Start Your Journey to Better Health
Seamless scheduling, culturally attuned care, and a community that understands you. Register today to book your first appointment with Zócalo Health.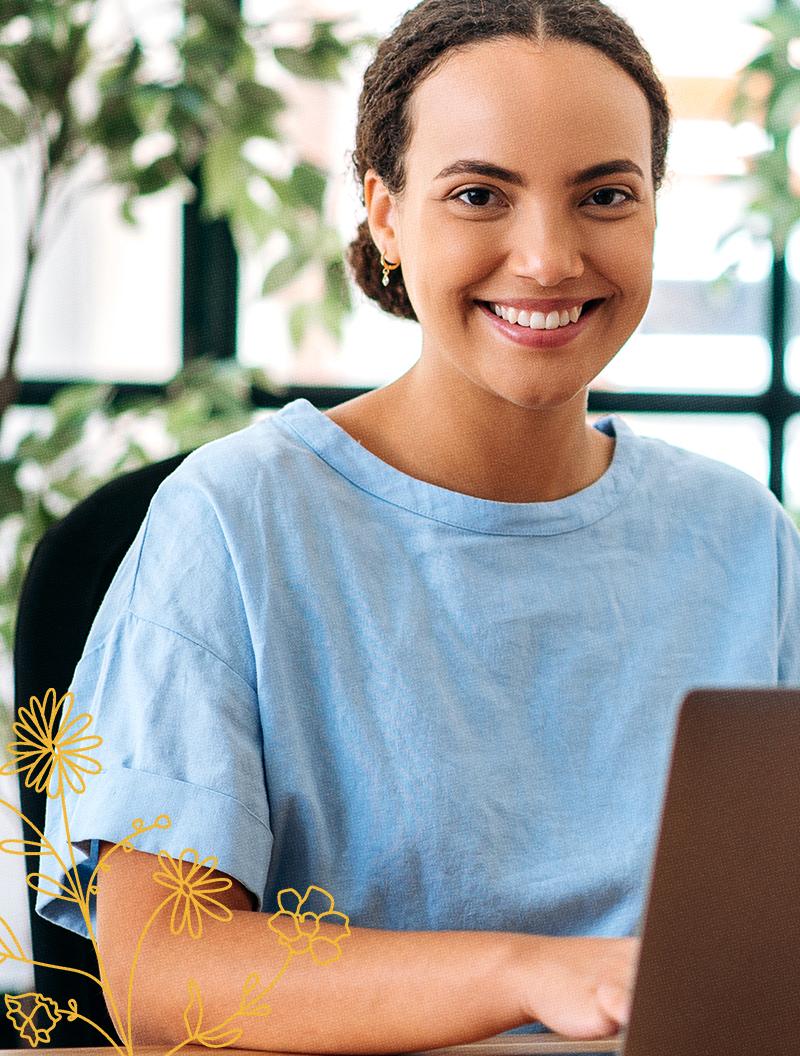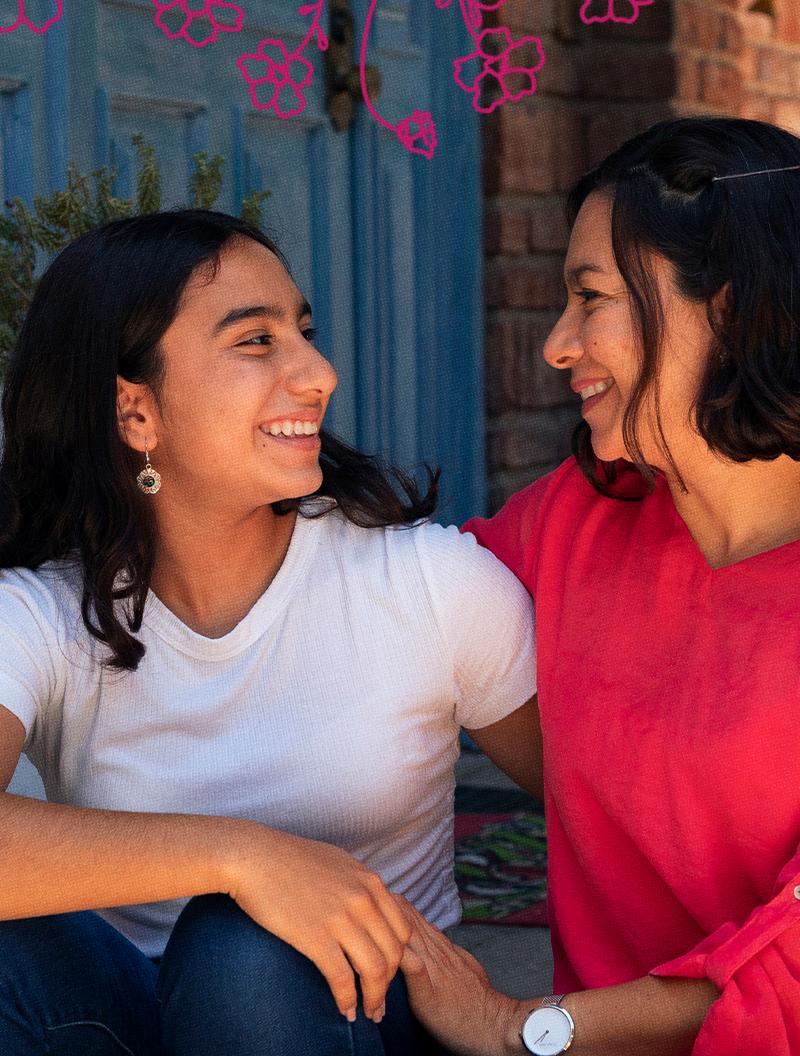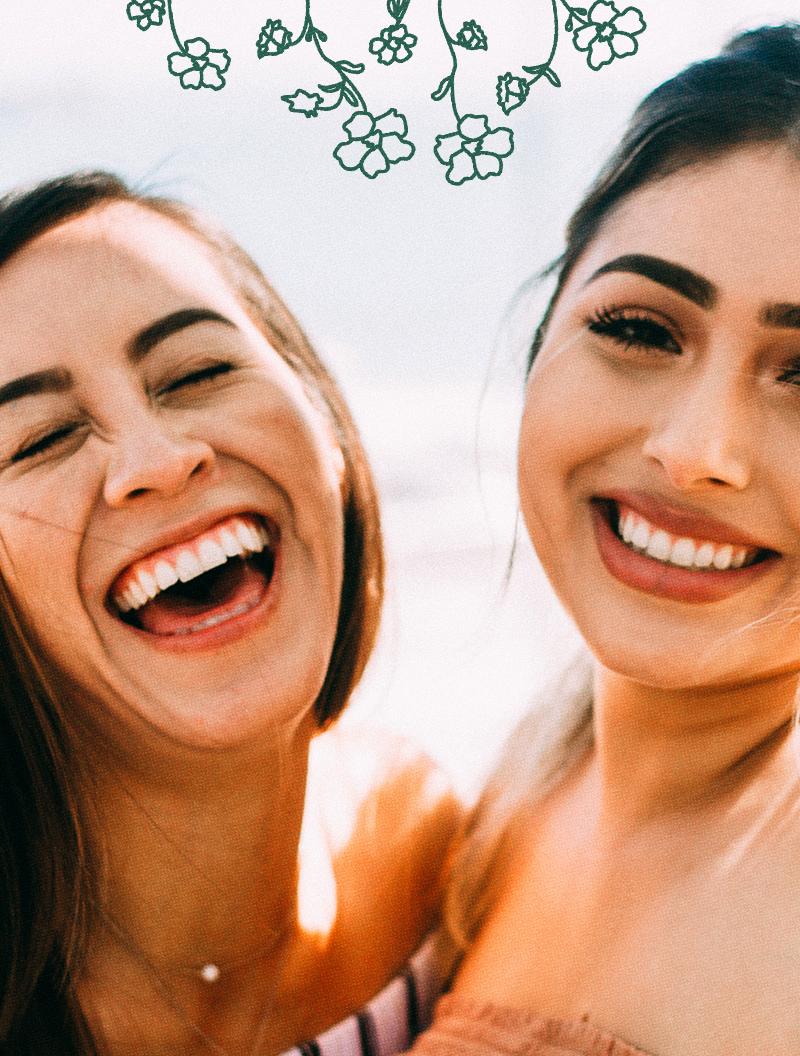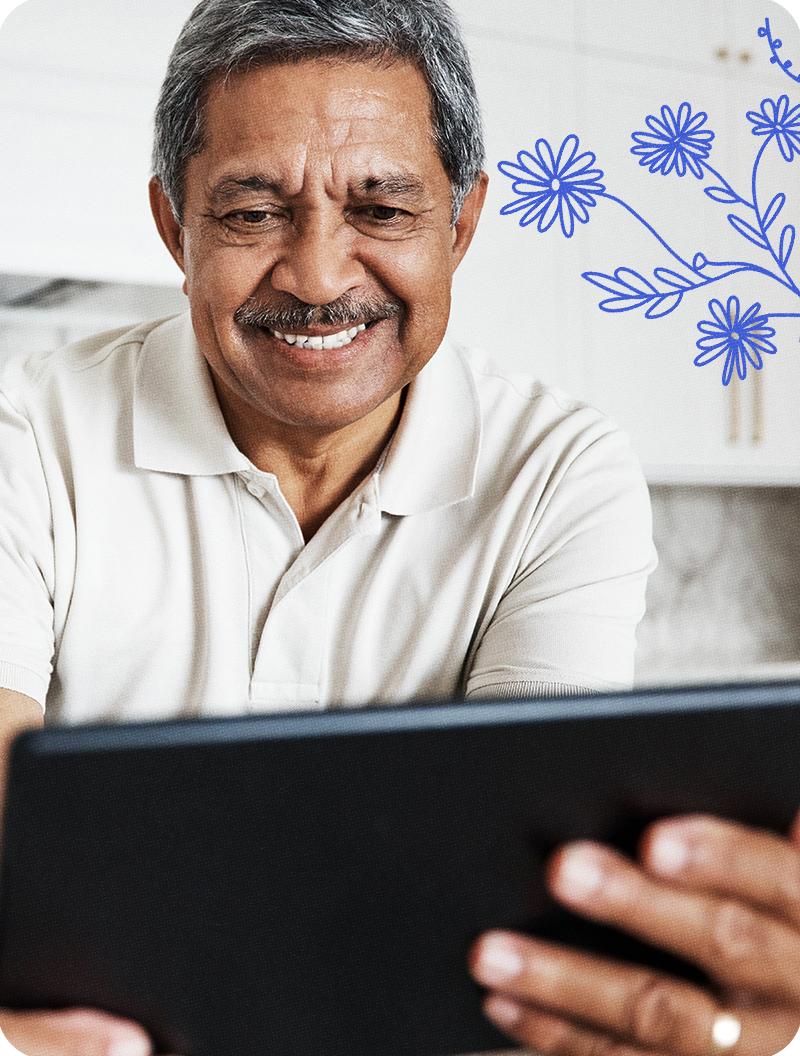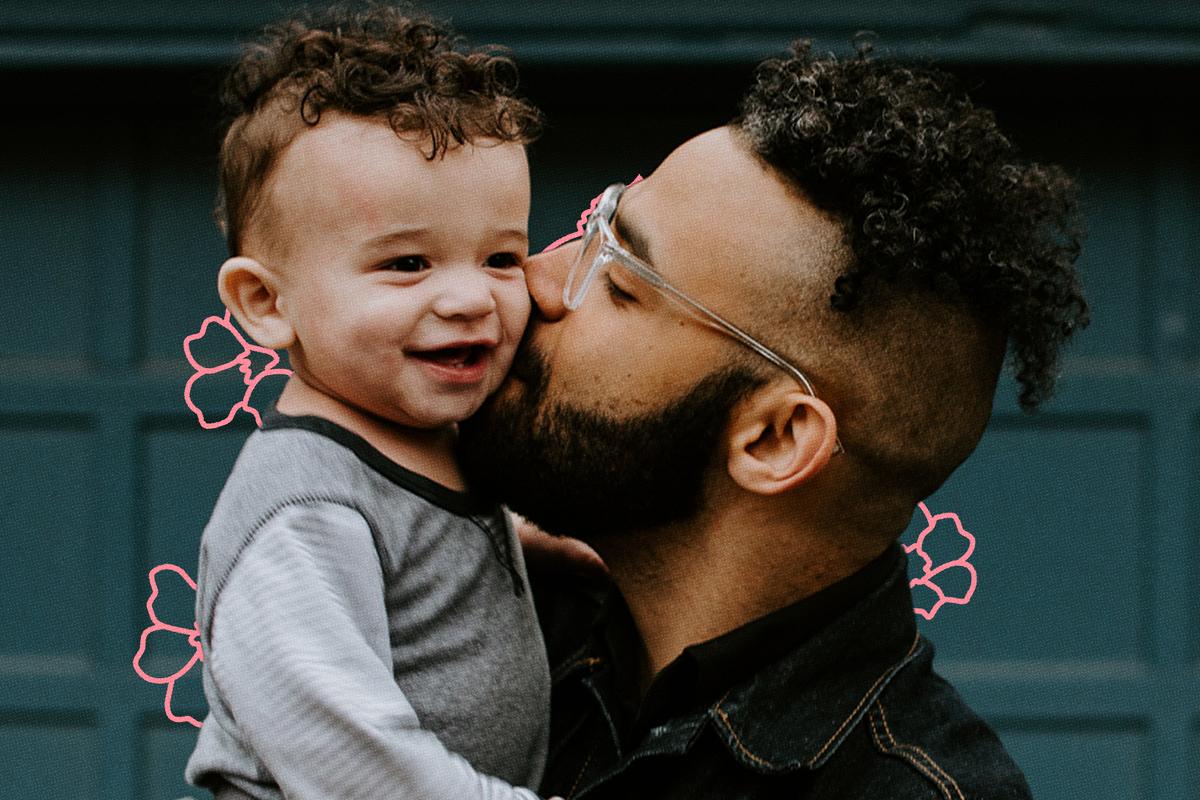 Your Health, Simplified
What Makes Zócalo Health Special
Zócalo Health brings accessible, personalized healthcare to your doorstep. Our commitment to flexible scheduling, cost-effective treatments, and dedicated health promoters ensures you receive top-notch care tailored to your lifestyle.
Convenient Hours

Access to your care team at convenient times

Lab Work

Management of routine lab work through our partner labs

Cost Effective Medications

Access to the best prices on medications and delivery

Promotora de Salud

Unlimited access to your promotora de salud